Vitabiotics Feroglobin Baby Drops
Regular price Rs.3,999.00 | Save Rs.-3,999.00 (Liquid error (sections/product-template line 176): divided by 0% off)
Imported: UNITED KINGDOM
Packing Size: 30 ml
Feroglobin Baby Drops is a unique liquid iron formula with vitamin C and zinc, specially formulated for your baby in one balanced, gentle formula.
- Contains iron which contributes to normal cognitive   development in children
- Vitamin C increases iron absorption
- Suitable for ages 4 to 24 months
- Great tasting natural flavour drops
- From the UK's No.1 iron supplement bran
Feroglobin Baby Drops
A unique iron liquid formula, plus vitamin C and zinc specially formulated for your baby
As a new parent, there's nothing more important than the health and nutritional wellbeing of your baby. Looking after your child's nutritional intake when they are young can help safeguard their long-term health. From the UK's No.1 iron supplement brand, Feroglobin Baby Drops is ideal for babies from 4 to 24 months and provides a safe and balanced formula containing iron, zinc and vitamin C, which increases iron absorption.
Brain Development
Brain development allows a child to develop the abilities to crawl, speak, eat, laugh and walk. Certain nutrients can help support this such as iron which contributes to normal cognitive development of children.
Once on solid food, vegetarian and vegan babies can sometimes be low in iron, as iron from non-meat sources is not as easily absorbed by the body. Feroglobin Baby Drops is suitable for vegetarian and vegan babies, so is an ideal way of helping to ensure your developing baby receives enough iron.
More reasons for your baby to take Feroglobin Baby Drops:
No artificial flavours, colours, sweeteners, lactose, yeast or alcohol
A measuring syringe is also included making it easier for you to safely administer the drops onto your baby's tongue ideally just before you do a feed
Great tasting strawberry flavour drops, your little ones will love
Vegan friendly
Feroglobin Baby Drops has not been tested on animals
The Iron Liquid Formula Includes: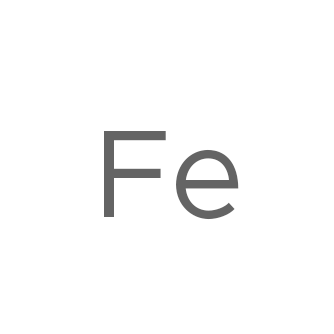 IRON
Contributes to normal cognitive development of children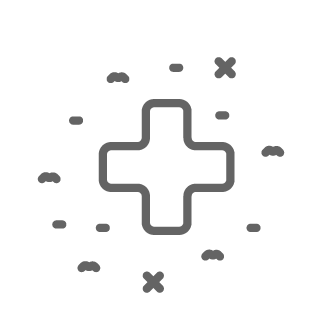 SUPPORTING NUTRIENTS
Vitamin C and zinc VITAMIN C
Increases iron absorption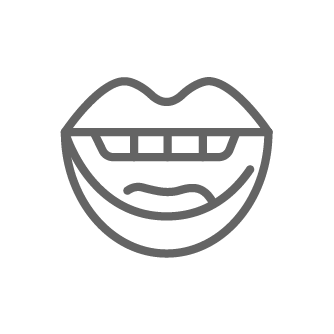 NATURAL FLAVOURINGS
Delicious strawberry taste, no artificial flavour
NUMBER 1
The UK's No.1 Iron Supplement Brand
BABIES (FROM 4 TO 24 MONTHS): 0.5ML AS MARKED ON THE SYRINGE, TAKEN TWICE DAILY. Do not give more than the recommended amount.
INSTRUCTIONS FOR MEASURING SYRINGE
Insert syringe into bottle, then hold upside down.
Draw out 0.5ml liquid as marked on syringe.
Carefully administer drops onto infant's tongue.
For ages up to 6 months, it is recommended to administer the liquid drop by drop onto nipple or bottle teat, and allow baby to suckle each drop.
Rinse and dry syringe after use. Do not use in steam steriliser.
Vegan friendly
Gluten free
No artificial flavours, colours or sweeteners
No lactose or yeast
No alcohol
Feroglobin is not tested on animals
See pack for full information and directions for use.
FOOD SUPPLEMENT
Food supplements must not replace a varied and balanced diet and a healthy lifestyle. As with other food supplements, consult your doctor or pharmacist before using if your child is under medical supervision, has epilepsy, haemochromatosis, suffers from food allergies or is allergic to any of the ingredients.
Made in a site that may handle nuts. This product contains iron, which if taken in excess, may be harmful to very young children. Do not give alongside other iron-containing supplements. Avoid contact with clothing and fabrics which may stain. Do not consume if bottle seal is broken. Replace bottle cap tightly after use. Store below 25°C in a dry place, out of sight and reach of children. Once opened store in fridge and use within 3 months.
This information is not intended to be a substitute for professional medical advice, diagnosis, or treatment. Always seek the advice of your physician or other qualified health professionals regarding any medical condition.
4 - 5 Working Days
14 Days Return or Exchange Policy.